Berlin, Germany
July 12-13, 2023
This is where it All Started. Magic Berlin. A reminiscent choice to look back and see how far we've gotten together.
AwesomWasm 2023 is the first conference and hackathon CosmWasm-focused, hosted by Confio GmbH. It brings together all Cosmos mega-minds and offers diverse opportunities in terms of business development, but it also facilitates learning and building with CosmWasm.
Join us for an incredible CosmWasm event! The AwesomWasm conference will start on the 12-13th July, followed by HackWasm, which will start on the 14-16th of July (an exciting hackathon where you can unleash your creativity and build your own dApp using CosmWasm).
Speakers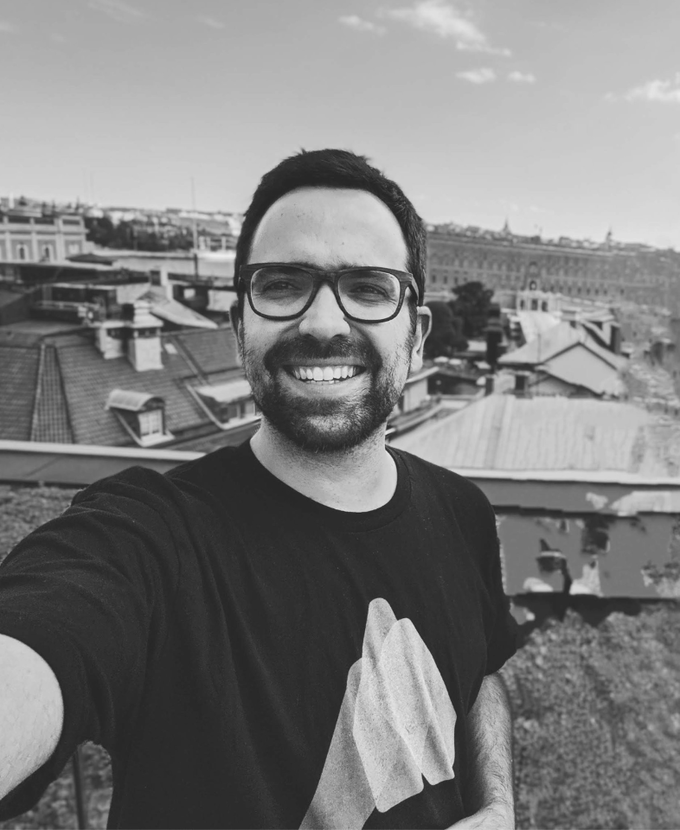 Gabe
Smart contract developer at Delphi Labs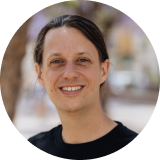 Ethan
Father of CosmWasm / Co-founder of Confio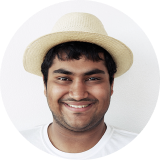 Sunny Aggarwal
Co-founder of Osmosis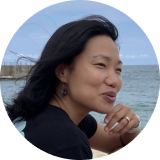 Misang
VP of Sales and Marketing at Confio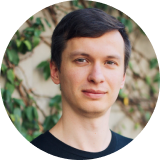 Vlad Frolov
Co-founder NEAR DevHub
Jake Hartnell
Co-founder of Juno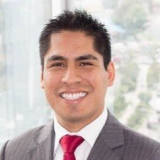 Luis Quispe Gonzales
Senior Security Architect at Halborn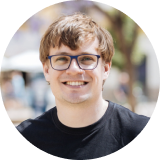 Simon
Co-founder of Confio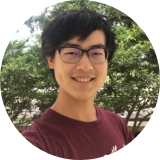 Larry
Blockchain enthusiast and smart contract developer
More coming soon
AwesomWasm After Party
Trust us, Berlin knows how to party!
Sponsors
PLATINUM



GOLD


SILVER





BRONZE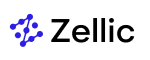 Partners About CosmWasm
CosmWasm is a smart contract module built on Cosmos SDK. It runs the Wasm virtual machine, allowing developers to create smart contracts in various languages. Currently, it supports smart contracts written in Rust.
Tight integration with Cosmos SDK and the Cosmos ecosystem
Secure architecture design to avoid all attack vectors present in Ethereum
Mature tooling for developing and testing smart contracts.
IBC integration planned at the same time with the Cosmos Hub
Side Event $ATOMBerlin
Details coming soon...