What is CosmWasm?
CosmWasm is a Cosmos-native cross-chain smart contract engine based on Wasm, designed from the ground up with a security-first mentality.
Over 60% of IBC-integrated blockchains and over 30 L1 blockchains are using it, and the adoption is accelerating at lightspeed.
It is the only smart contract platform for public blockchains with meaningful, speedy adoption outside the EVM world.
Secure
CosmWasm architecture prevents almost all the known risk vectors of Ethereum.
Powerful
CosmWasm runs the Web Assembly, the Wasm virtual machine guarantees high performance.
Interoperable
CosmWasm was built for a multi-chain, cross-chain world and deeply integrated with IBC (Inter-blockchain communication) from the ground up.
Cosmos is a blue ocean compared to many nascent smart contract platforms.
The future is multi-chain, and most protocols are moving in this direction; CosmWasm is the best tool to give your project wings, if you believe in multi-chain
Who is Confio?
We are Confio, the creators of CosmWasm, CosmJS, and other essential technology for the Cosmos ecosystem. We build tools for blockchain developers to deliver amazing products efficiently and easily.
Confio is also leading CosmWasm Academy to expand the CosmWasm dev community with the chain-agnostic approach, alumnus of 5 cohorts ready before the event.
As we build meaningful software beneficial for the majority of Cosmos ecosystem since 2020, we communicated with diverse key stakeholders, including devs and businesses, and built up solid online and offline networks.
About: HackWasm
The Confio team supported other events in 2020-2022, from being judges to mentors and workshop trainers, and built out our know-how expanded networks.
After having eye-witnessed the growth and maturity of the CosmWasm community, Confio, the creator and key maintainer of CosmWasm, is ready, and most importantly, the community is ready.
Now we are hosting the very first CosmWasm-specific hackathon.
Expected audience:

CosmWasm community

Web2 and web3 devs

Local & Students
Expected outcome: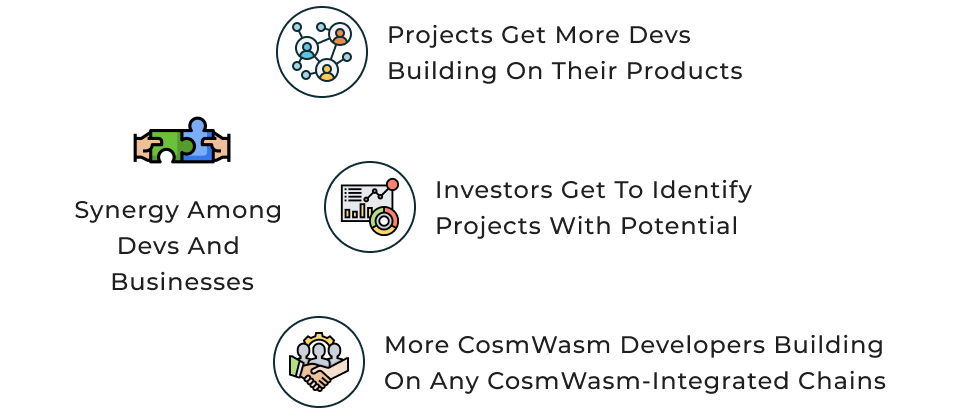 Roll up your sleeves!
Are you a rookie to Cosmos tech stack? Newbie to CosmWasm/CosmJS? Worry not; you can warm up with these online course materials!
Send us your name/email if you want to be added to CosmWasm Academy
Send a message
Timeline
Misang
VP Marketing & Sales
Aura Netork
Overview of the challenge
Finschia
Overview of the challenge
Jaesung
Senior Developer at Finschia
Neutron
Overview of the challenge
Avril
Core Contributor at Neutron
OKP4
Overview of the challenge
Kien Vu & Quang vu
Devs at Aura Network
48 Hours of Hacking Starts!
Shane
Co-founder of Stargaze
Prize and benefits 
Four tracks from four platinum sponsors, a total prize of $ 40k in fiat. Each sponsor decides their own track based on the below prize distribution for each track.
Rules
Participating team
Find your team during AwesomWasm (July 12-13th at Spindler, Berlin) or online at CosmWasm discord.
1 to 6 persons, at least 1 person should be at the venue who will do the presentation on site.
While teams are permitted to brainstorm and develop ideas prior to the hackathon, it is expected that the coding, hacking, and prototyping of the project will take place exclusively during the event.
If a team is found to have engaged in plagiarism, they will be promptly eliminated from the competition.
Eligibility
Anyone over 18 years old with any nationality can participate but the team who will receive the prize money has to have a bank account where
Where German bank can send money to, non-sanctioned country
Submission
All projects must be submitted to DoraHacks platform
Presentation should be conducted in English.
One team can submit one project for one challenge, and cannot submit the same project for different challenges.
If you submit your project and don't do the presentation, you are not eligible for win. Both submission and presentation is mandatory to win.
Judges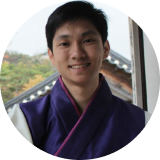 Long Nguyen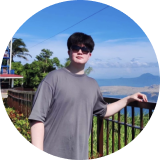 Jaeseung Lee

Simon Warta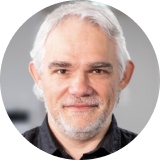 Christophe Camel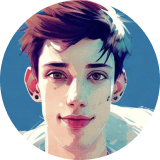 Avril Dutheil

Judging Criteria
Innonative
Is it the most inovative solution?
Impactful
Is it impactful to the ecosystem?
Realistic
Can it be done in the real world?
Creative and original
Is it original and the most creative?
Business value / Market fit
Does it offer any business values?
Does it have a potential product-market fit?